You need to know…This page may contain affiliate links. If you click and purchase, we may receive a small commission
at no extra cost to you. We only recommend products and services that we have personally used and/or vetted.
Multiple Princess Cruises' itineraries in Alaska for several ships must be adjusted due to dock closure in Skagway. The White Pass & Yukon Route Railway, which owns one of the largest docks in the popular port of call, has determined a grave rockslide risk to the dock, requiring immediate closure to safeguard cruise ships and visitors. This closure of the Railroad Dock's forward berth impacts several Princess Cruises ships' itineraries, as this dock is the only one capable of supporting larger ship visits. Popular […] Photo Credit: casa.da.photo / Shutterstock
Click here to view original article at www.cruisehive.com
What Does the Cruising Know it All Say?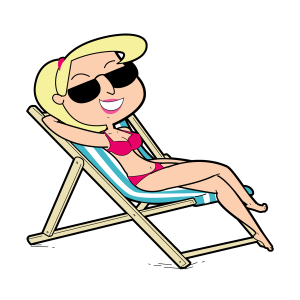 What a scary situation! One of the last things you'd expect when you step off your cruise ship for a day of fun at the next port is to have to worry about mother nature sending an avalanche of rocks your way. Let's hope the powers in charge can find a quick and safe solution to protect all those cruisers who visit Skagway every day.