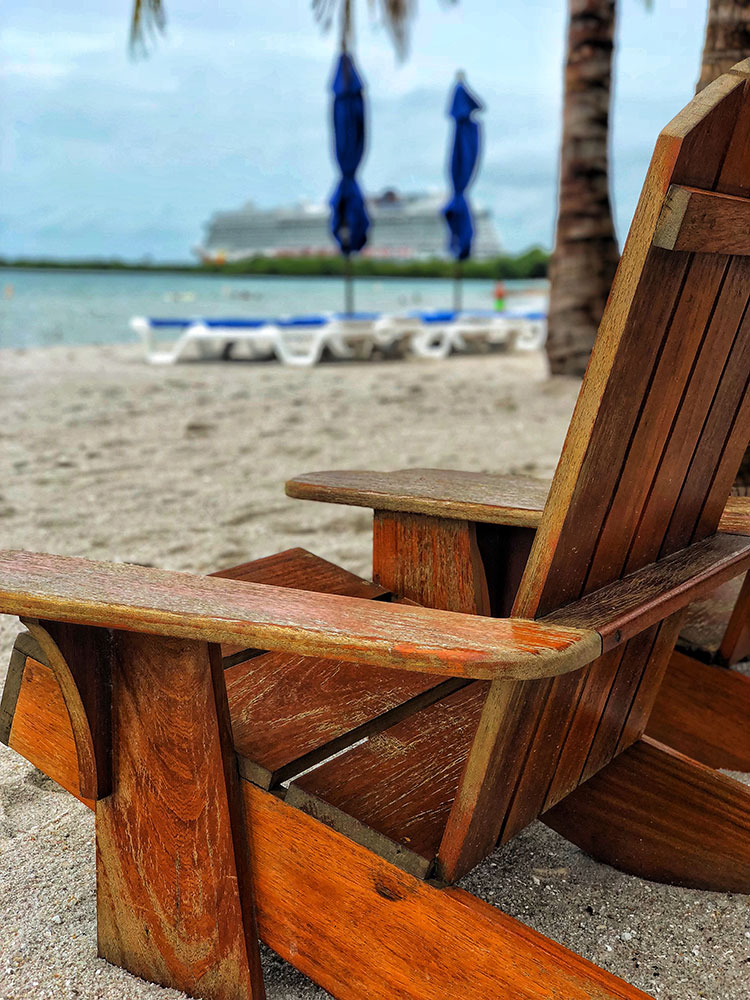 Welcome Aboard!
Sorry but we had to – this is a site about cruising after all.
Don't let the name fool you – but this site doesn't come from snooty know-it -all's who think everyone should listen to them since we know best.  Rather we believe in sharing everything we've learned over the years from our cruising adventures in the hopes of helping others get the most from their trips.
So who are we then?
We are a former travel agent (yes – a travel agent from a time when you had to actually have a travel agent to book you trips) and an Eagle Scout who still strives to "be prepared" for every situation. We love cruising and believe that it is the only way to travel. Where else can you have everything you could possibly want within reach. Great food, great entertainment, great accommodations, great locations to visit and never a dull moment.
The trick is do you know how to cruise.
Yes there is a right and wrong way – but that way will be unique to you. Within the pages of Cruising Know It All we will endeavor to cover every conceivable topic around cruising and even some that we're certain you have never even thought of.
Feel free to ask us anything you like and if we haven't already answered it we will do our best to do so.
Enjoy your stay!