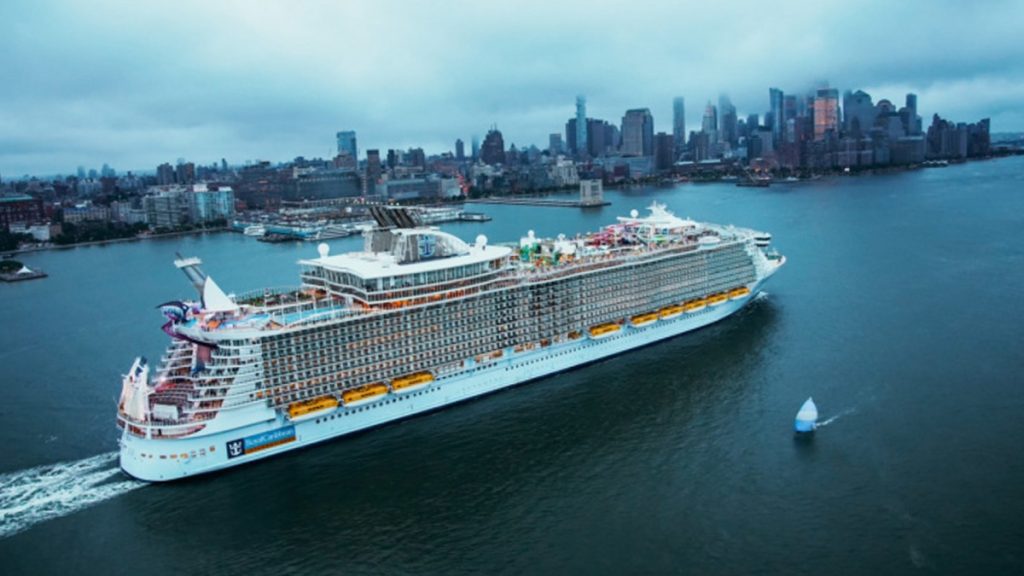 Cruising is an amazing way to travel and see the world, but with so many cruise lines to choose from, it can be overwhelming to make a decision. Whether you're a seasoned cruiser or just starting out, staying informed with the latest news from the cruise industry is key to planning a memorable vacation at sea.
That's why we've created this page dedicated to cruise news and updates from various cruise lines. Our goal is to provide you with the most up-to-date information, insider tips, and recommendations to help you get the most out of your next cruise experience.
Our team of experienced cruise experts work tirelessly to bring you the latest news and insights from the world of cruising. From new ship launches to itinerary updates and industry trends, we've got you covered. We believe that everyone should have access to reliable and current information about the cruise industry, and we're committed to delivering just that.
So if you're looking to stay in the know about the latest happenings in the world of cruising, you've come to the right place. Check back often for updates, reviews, and insider tips on all your favorite cruise lines.