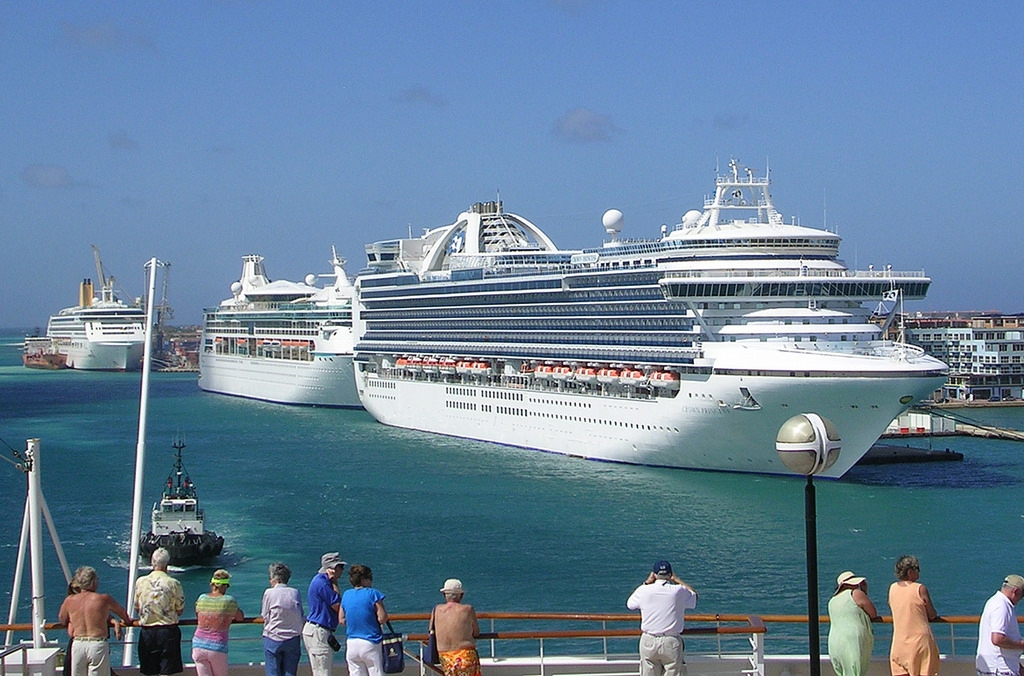 Cruise ships are a modern marvel, with endless amenities and entertainment options that make for an unforgettable vacation experience. However, keeping up with the latest news and updates can be overwhelming, especially with so many ships to choose from.
That's why we've created this page, dedicated to bringing you the latest cruise ship news. Whether you're looking for information on new ship launches or updates on your favorite vessel, we've got you covered.
Whether you're a seasoned cruiser or a first-timer, staying informed about the ships you'll be traveling on is crucial to ensuring you have the best possible vacation. So sit back, relax, and get ready to learn everything there is to know about the incredible world of cruise ships!