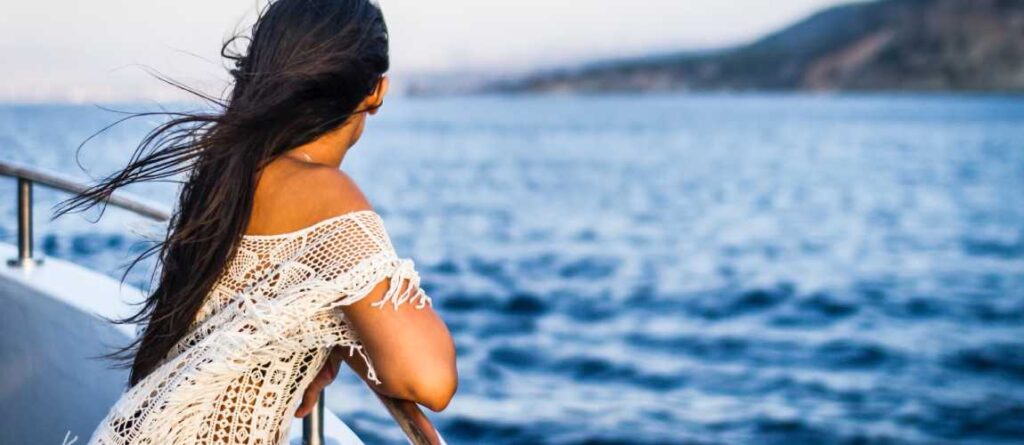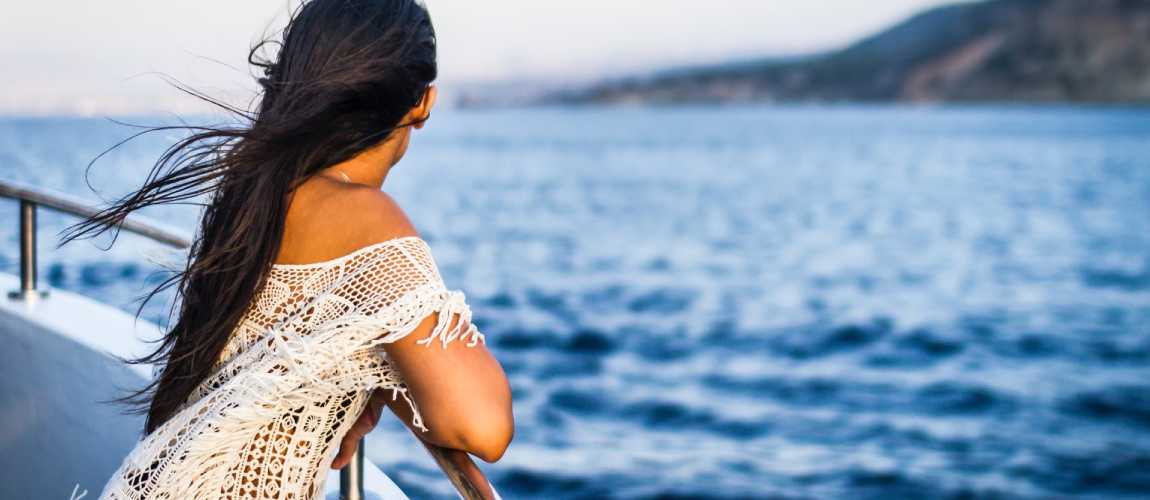 Are you dreaming of a relaxing cruise vacation, but feeling overwhelmed by the planning process? Look no further than our cruise planning tips this page. Our expertly curated tips will help you plan the perfect cruise, from choosing the right itinerary to packing your bags.
Our cruise planning tips will help you decide on the perfect cruise destination, whether you're looking for a tropical paradise or a historic European city. We'll help you navigate the many options and choose the itinerary that's right for you.
And once you've booked your cruise, our cruise packing tips will ensure you have everything you need for a comfortable and stress-free vacation. We'll help you pack efficiently and wisely, so you can focus on enjoying your time at sea.
But the planning doesn't stop there. Our cruise planning tips  also includes advice on everything from shore excursions to onboard activities. We've got you covered, whether you're a first-time cruiser or a seasoned veteran.
At Cruising Know-It-All, we're passionate about all things cruise-related. We've sailed on countless ships and visited countless ports, and we're excited to share our knowledge and experience with you. So why wait? Dtart planning the vacation of a lifetime!