You need to know…This page may contain affiliate links. If you click and purchase, we may receive a small commission
at no extra cost to you. We only recommend products and services that we have personally used and/or vetted.
In another sign that crew staffing shortages are lessened and the cruise experience is nearing pre-pandemic normalcy, Carnival Cruise Line is set to reopen its popular Cucina del Capitano specialty restaurant. The Italian eatery is a delicious dining option aboard nine different ships, and has been closed since mid-May. Cucina del Capitano to Reopen Carnival Cruise Line brand ambassador John Heald revealed that the cruise line's popular Cucina del Capitano specialty restaurant would finally reopen on Saturday, August 6, 2022. "As of […] Photo Credit: Debbie Ann Powell / Shutterstock.com
Click here to view original article at www.cruisehive.com
What Does the Cruising Know it All Say?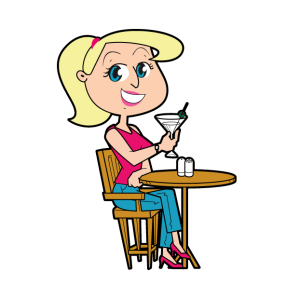 Many Carnival Cruisers are jumping for joy today!! Bringing back Cucina del Capitano will have many foodies who cruise on Carnival, extremely happy as this is one of the cruise lines most popular specialty restaurants. It's also a sign that Carnival is getting back to being full staffed. Mangia bene!!